Buy Undead...
£6.99
£6.99
Extract
I would rather die than face them all again. Die horribly. In a messy, fleshy, blood 'n' guts kind of way. It is a total no-brainer. I'm leaning my forehead against the cold glass of the bus window as we draw into the parking lot of the roadside cafe, earbuds in place. The music died long ago but this way I maintain the illusion of invisibility. I'm perfecting my thousand-yard stare out into the desolate Scottish countryside, and the weather is doing the whole pathetic fallacy thing. (As in, it's crappy, and it echoes my mood. Just in case you nodded off during that particular English Lit class. Hey, I make no judgement.) Another coupla minutes and I'll be alone. My dear classmates will be going to lunch, and nothing and nobody can force me to go with them. This would be the School Trip from Hell, if it wasn't so stupidly freezing. Cold and damp – the kind that seeps lead into your bones and slows your will to live.
About the book
It was just another school trip ...
When their ski-coach pulls up at a cafe, and everyone else gets off, new girl Bobby and rebel Smitty stay behind. They hardly know each other, but that soon changes when, through the falling snow, they see the others coming back.
Something has happened to them.
Something bad.
Soon only a pair of double doors stands between those on the bus and their ex-friends the Undead outside. Time to get a life.
A brilliant zom-com horror novel.
Press reviews
" ... Fast, furious, freaky, funny ..."
CHARLIE HIGSON
"Kirsty McKay has written a sassy and pacy teen zombie thriller in which the dialogue is as raw as the monsters."
MARTIN CHILTON, TELEGRAPH
"With it's hysterical sarcasm and brilliant chases (which, by the way, I loved and I'm a girl), I swear you will not put it down."
GUARDIAN
Undead in the news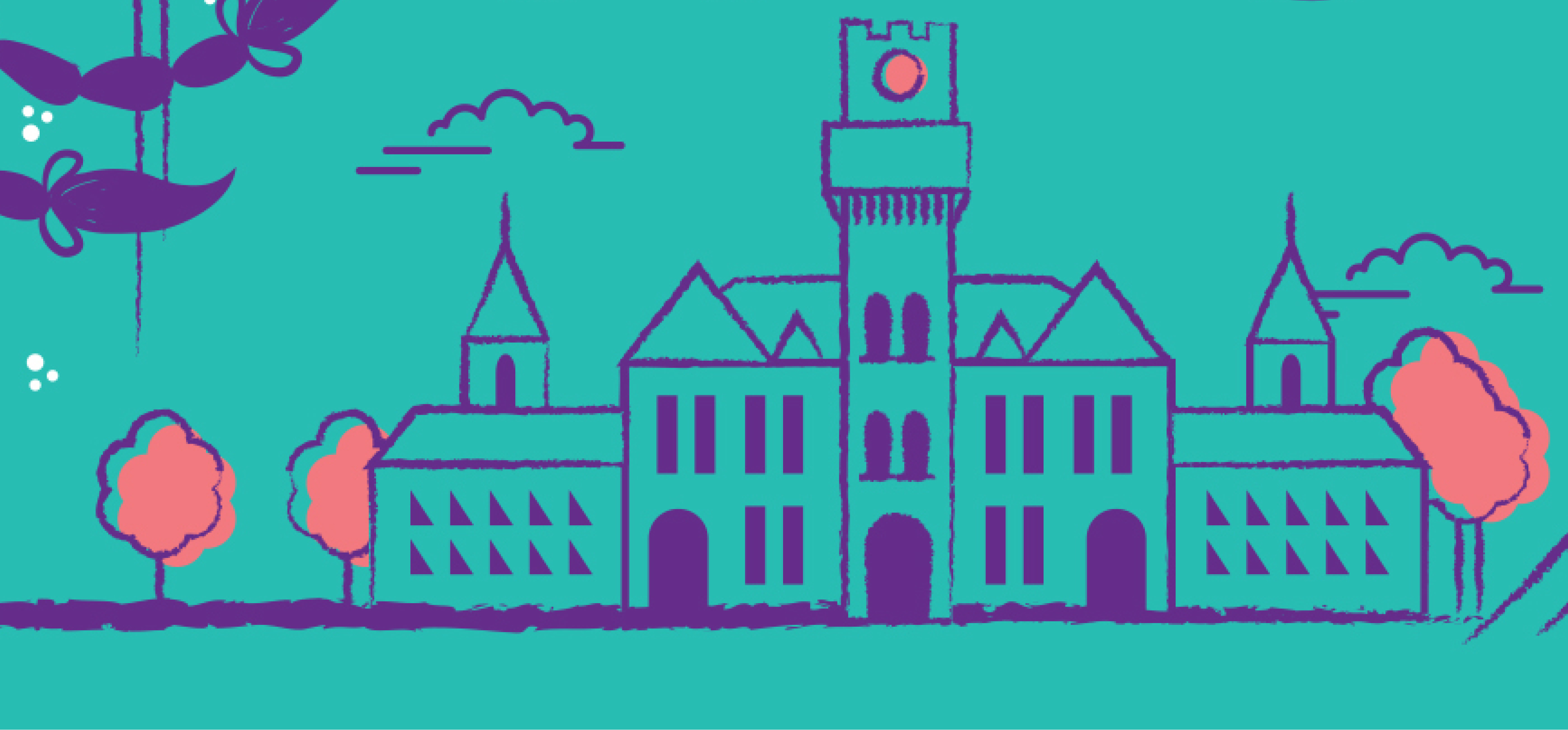 TOP 5 FRIDAY: Boarding Schools
To an eternal day-school girl, boarding schools are glamorous, thrilling and scary – the friendships! The adventures! The midnight feasts! I was jealous and awed by my boarding contemporaries, their grown-up independent polish and knack for excitement. But it's not all jolly hockey-sticks, of course ...
More news
Rights
Sold
Audio World English, Australia, Canada, France, New Zealand, Spain (Catalan & Spanish), USA