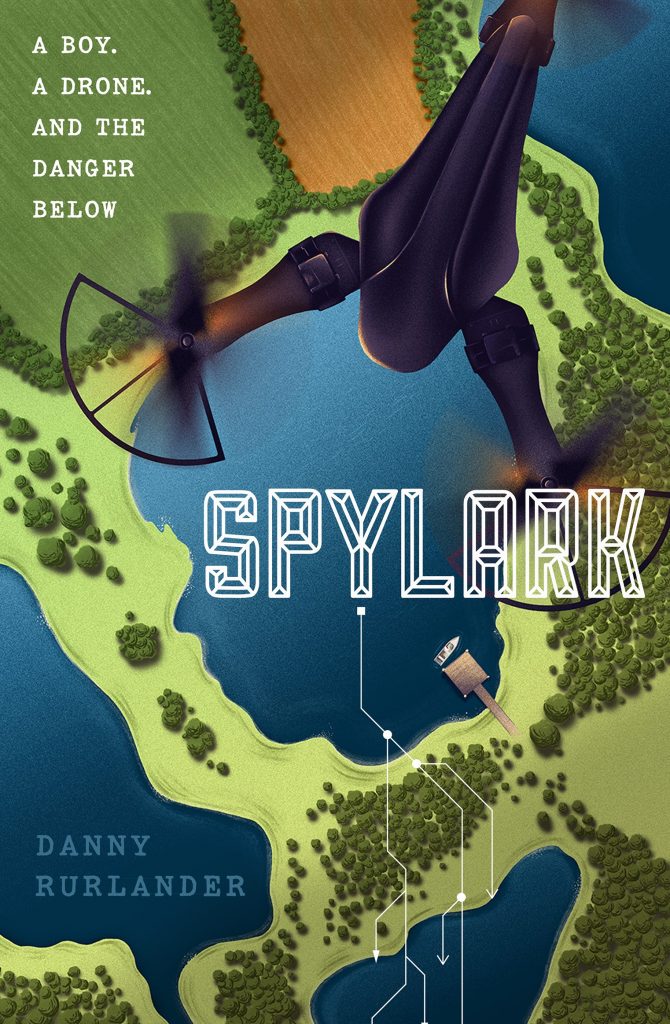 Buy Spylark...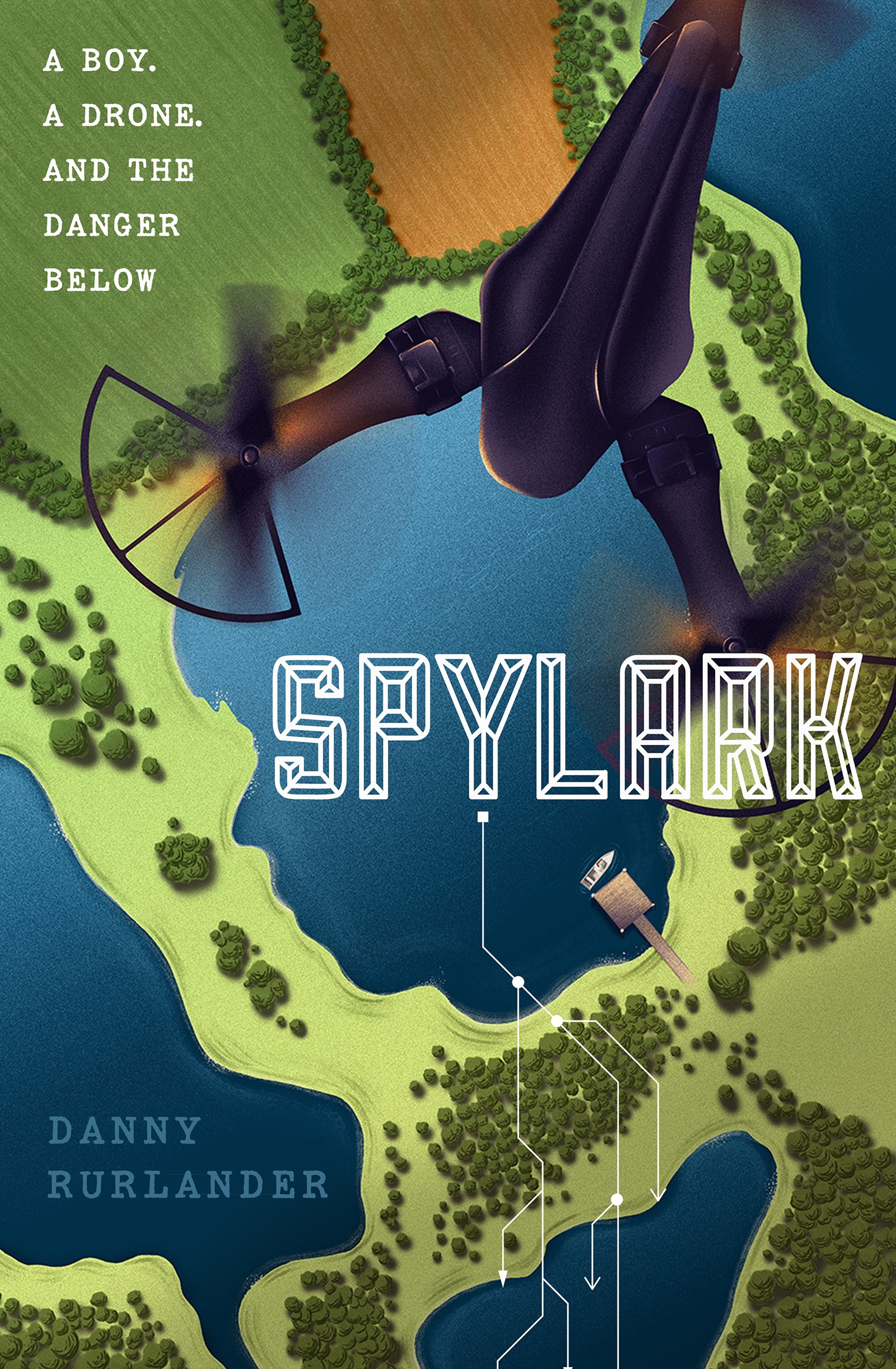 £6.99
Extract
It was an hour before school, and Tom Hopkins was beginning the return leg of his morning flight. A half-eaten plate of toast at his elbow, he turned north and followed the drystone wall up the side of Raven Howe. A few Herdwicks, their russet flanks catching the morning sunshine, watched his shadow warily as he passed overhead. He drew level with the top of the hill, the sheep now brown dots on a cloth of green, and was about to continue over it before heading back across the lake for home, when he noticed a man looking straight towards him through a pair of binoculars.
About the book
Ever since the accident, Tom's struggled to walk. But he has a secret escape: Skylark, his drone. 
Through this technology, he can fly above his Lake District home, exploring his world from a totally different perspective. But when he stumbles upon a terrorist plot, he must find a way to stop it ... before it's too late.
Spylark in the news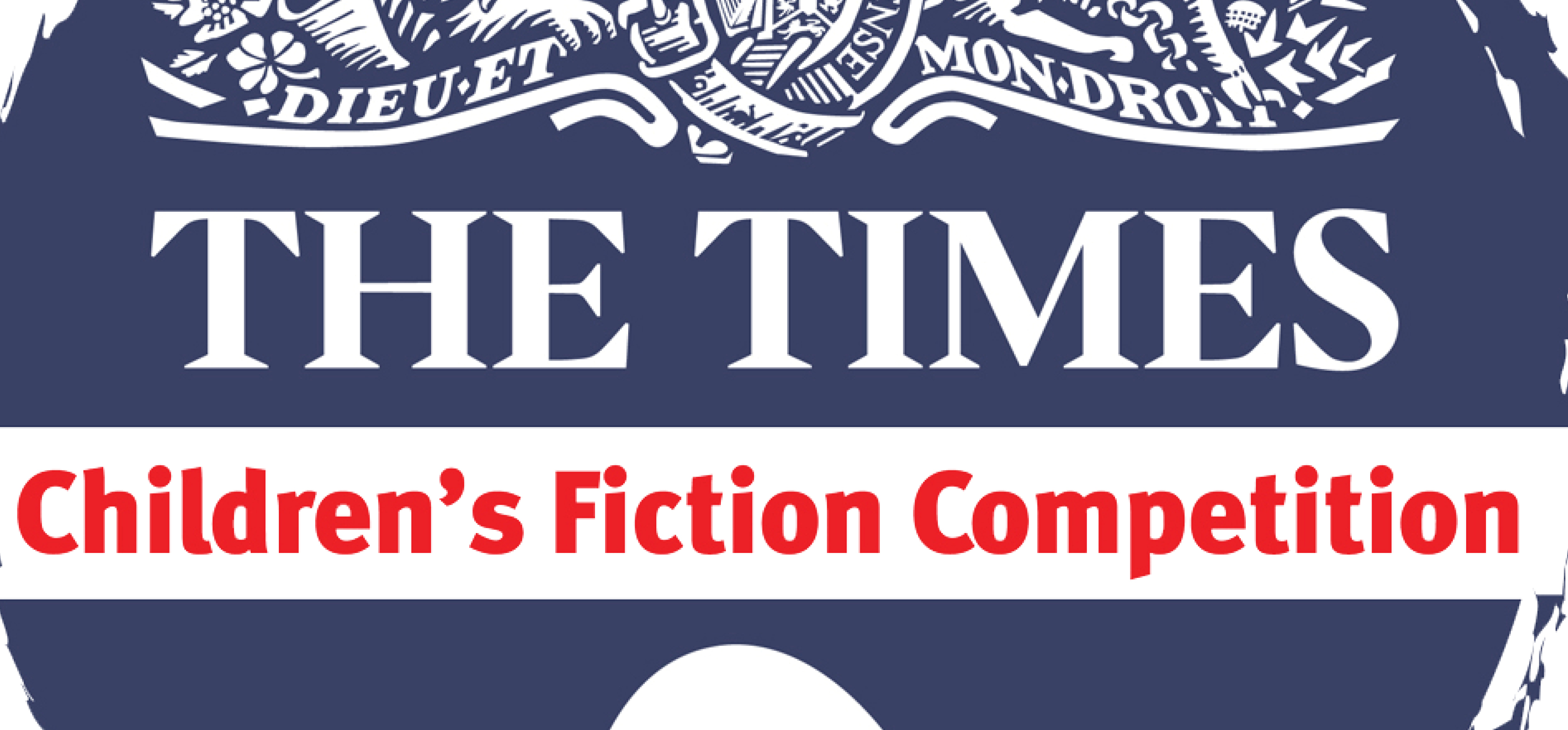 Presenting our shortlist!
It's the moment we've all been waiting for: the shortlist announcement!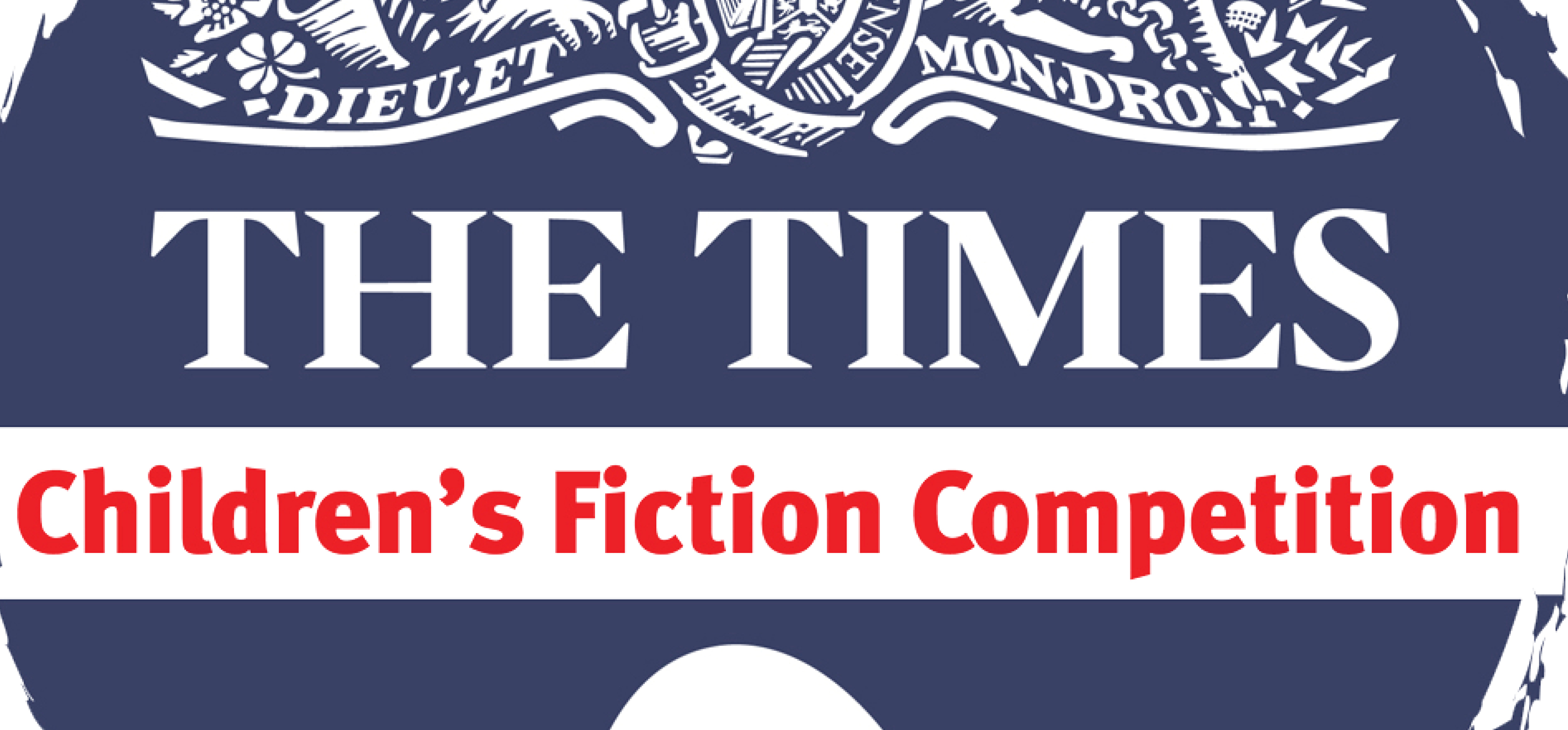 ONE MONTH to go ...
There is just one month left to enter the special tenth anniversary Times/Chicken House Children's Fiction Competition, which closes on 28 February. Are you excited? (WE ARE!)
More news