Buy Saving Mississippi...
£5.99
Extract
As Emma got off the bus, she closed her eyes and took a deep breath. Oh yes! This was how it ought to smell. Of manure, petrol and damp earth. Of summer holidays with Dolly. Emma happily turned off her mobile phone; blissfully there had never been any mobile reception in this village! She flung her rucksack on to her back and hopped across the road. She spat in the village pond, jumped into two puddles, and then she was at her grandmother's garden gate. Everything was the same as ever.
About the book
Emma loves to visit Grandma Dolly at her animal sanctuary, because at home she isn't even allowed a guinea pig.
One day, her grandmother is asked to take in Mississippi, the beloved horse of one of her friends who has passed away.
A big-hearted summertime animal adventure for ages 8+.
Press reviews
"A great summer read with kidnappings, mystery, spying and adventure."
WATERSTONES BOOKS QUARTERLY
"A traditional summer adventure – plenty of mystery, resourceful children and loveable animals."
THE BOOKSELLER
Saving Mississippi in the news
6 reasons we love the Dragon Rider series
The dragons are back - and soaring into bookshops everywhere this month! We're hugely excited to see Dragon Rider and The Griffin's Feather as books of the month in WH Smith and Waterstones respectively. In celebration, we've put together our top 10 fave reasons why we love Twigleg and co. so much!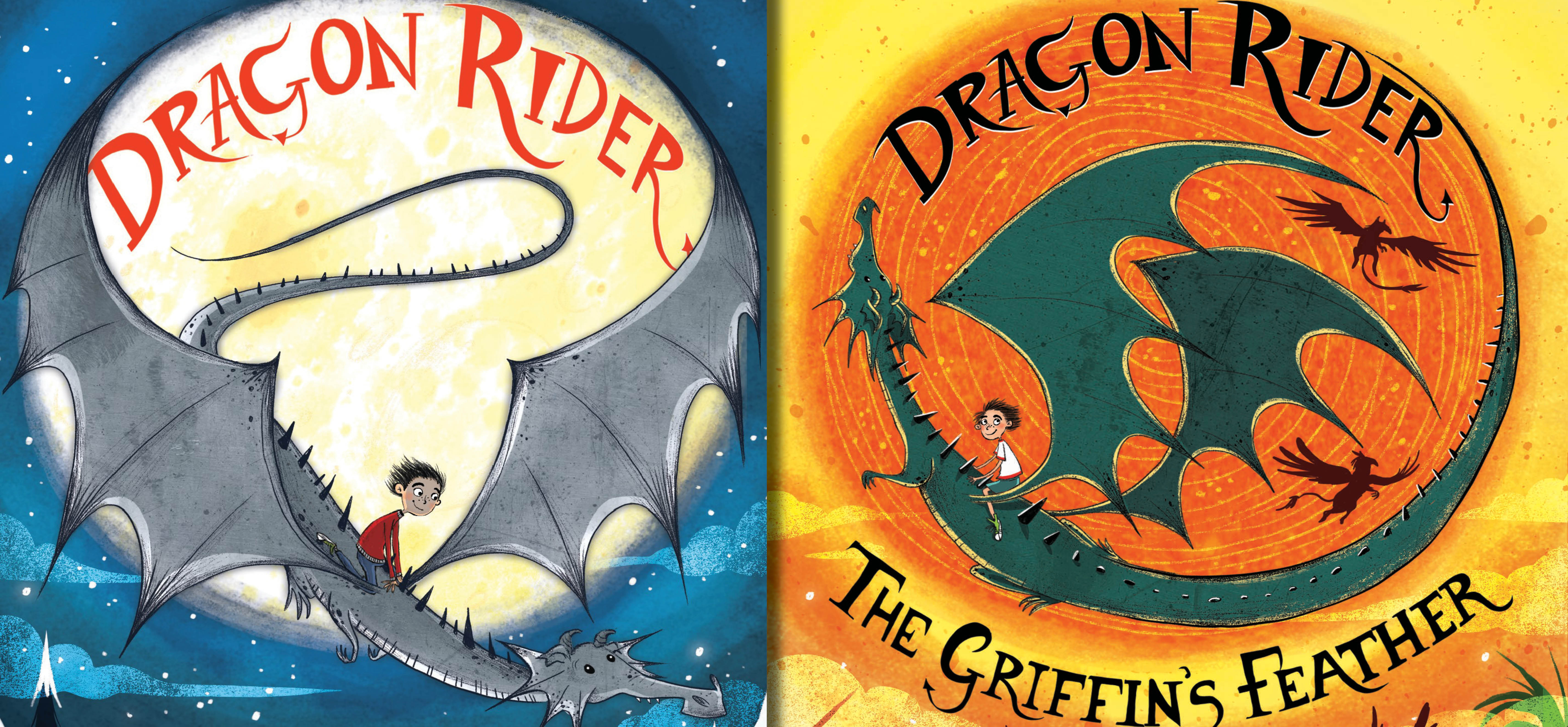 DRAGON RIDER is getting a sequel!
We are super proud and pleased to announce some very exciting news – the wonderful Cornelia Funke is back with a sequel to the bestselling fantasy novel Dragon Rider!
More news